Hotel Info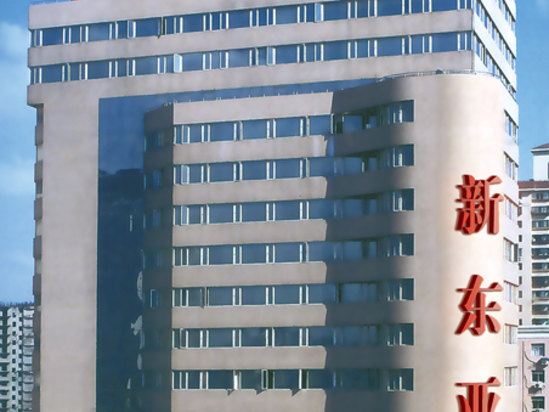 Located in the central Xuhuijia commercial area, the New East Asia Hotel (Xin Dongya Jiudian) grants guests with easy access to Shanghai Railway Station and Hongqiao Airport for it is near the elevated roads. It is also close to Metro Line 1 and a variety of shopping centers, entertainment places and restaurants. Life becomes easy in this hotel.

All rooms are equipped with standard amenities such as international direct phone, central air-conditioning, mini-bar and fridge.

Dining options include an on-site Chinese restaurant and a coffee house. Besides, a free parking lot is available.