Hotel Info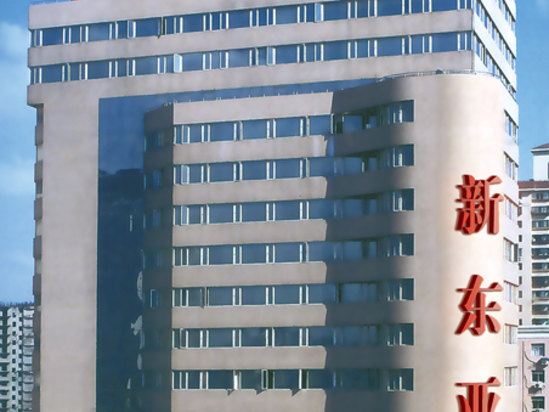 New East Asia Hotel Shanghai
is located in the business center of Xujiahui, at the junction of Nandan East Road and Suixi North Road. It is directly opposite the subway entrances of Lines 1 and 9 of Xujiahui, adjacent to Jianguo Hotel in the north, Xujiahui Government Building in the west, and 80,000 people in the south. Stadium, swimming pool, Olympic club. There are many businessmen around the hotel, and there are many places for leisure and shopping.
New East Asia Hotel Shanghai
is a comprehensive boutique hotel under the jurisdiction of Shanghai Regal Global East Asia Hotel. It integrates accommodation, dining and entertainment. The hotel is full of functions, complete supporting facilities, and considerate services, allowing you to enjoy distinguished privileges.